[ad_1]

Manchester City "really like" Arsenal winger Bukayo Saka, but the expectation is that he's untouchable at the moment and likely to sign a new contract, according to Ben Jacobs in his exclusive CaughtOffside column.
Saka has been a star player for the Gunners, developing superbly under the guidance of manager Mikel Arteta, and Jacobs has explained that the pair have a really strong relationship.
All things point towards Saka eventually agreeing a new deal with Arsenal, with the England international loving life at the club and looking convinced by the long-term project that's currently underway at the Emirates Stadium.
It makes sense that Man City have been monitoring the 21-year-old, who could undoubtedly be good enough to slot in to Pep Guardiola's side, but that might have to be more of a long-term ambition, as the feeling in the industry at the moment is that he's untouchable in the short-term.
"Saka loves Arsenal and the team are flying right now, so the only thought at the moment is about staying at Arsenal and the talks are progressing," Jacobs said.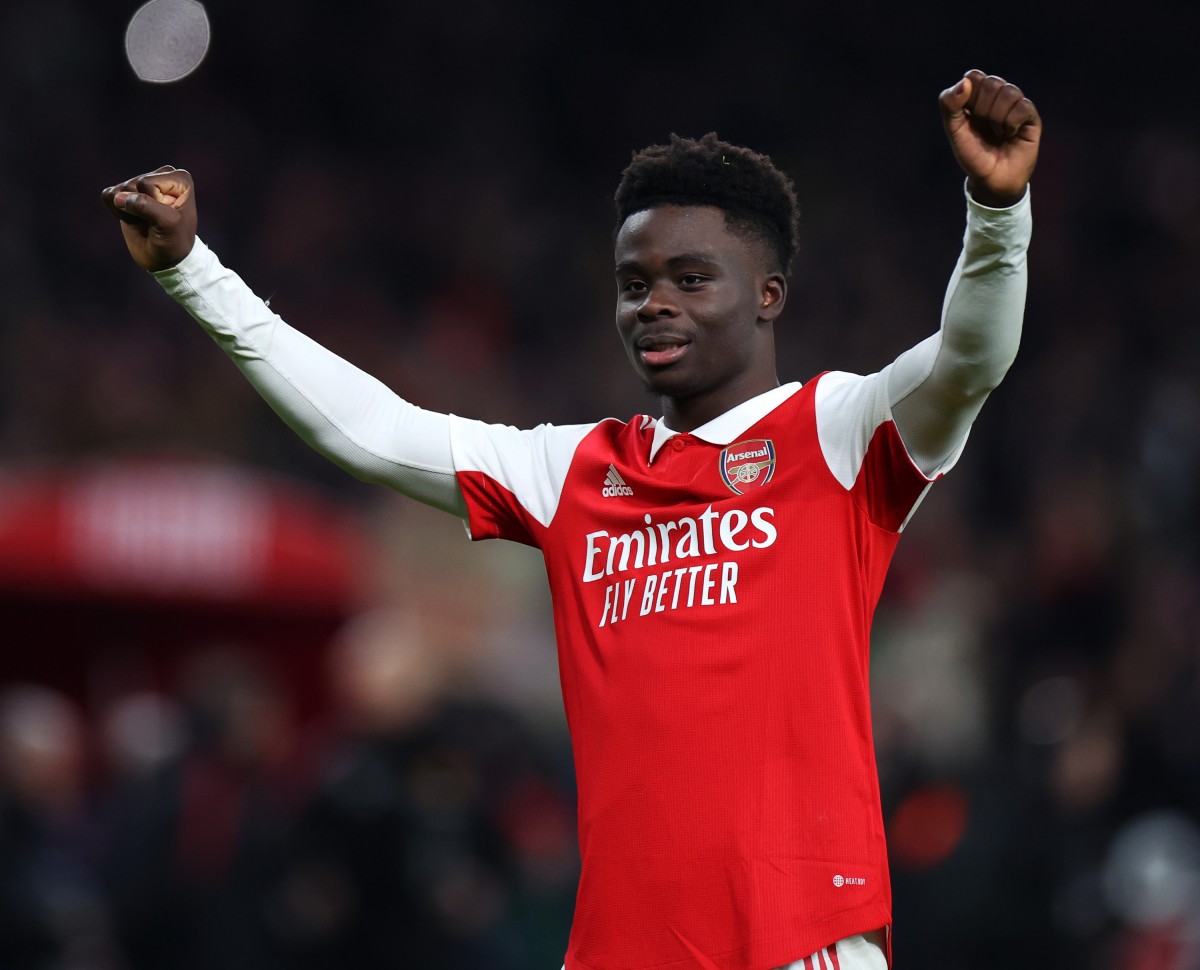 "His relationship with Mikel Arteta is really important – it's more than just a player and manager relationship, they have a very personal relationship, and the club culture has really helped in getting buy-in from Saka to agree a new deal. When he got all that horrific racial abuse following the Euros, everyone at Arsenal, as you'd expect, and rightly so, rallied around him and made sure he was picked up very quickly in that pre-season, and Saka hasn't forgotten that.
"He loves Arsenal, he believes in the project, he believes in the manager, and he's integral to the team, so it is just now about the two parties coming together.
"The complication is not about a desire on Saka's part to leave, because he absolutely wants to sign at Arsenal, but he expects his form and progression to get improved terms that match that level of standard, and this can take time sometimes. Arsenal have to be careful not to set a precedent that can damage them in the future, because if they win the Premier League, qualify for the Champions League, every Arsenal player is going to naturally get bonuses and ask potentially for improved terms, and new players would come in on high packages as well, so you end up bumping up your wage bill and have other players holding you to to higher terms.
More Stories /

Latest News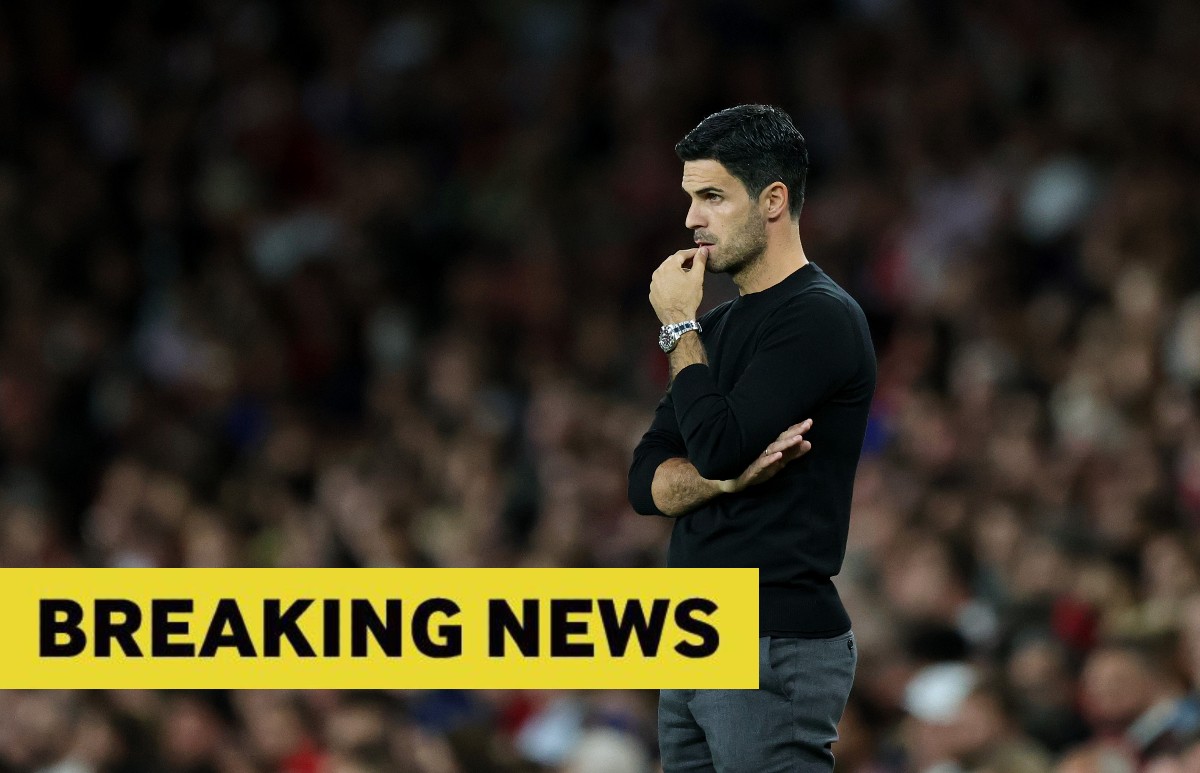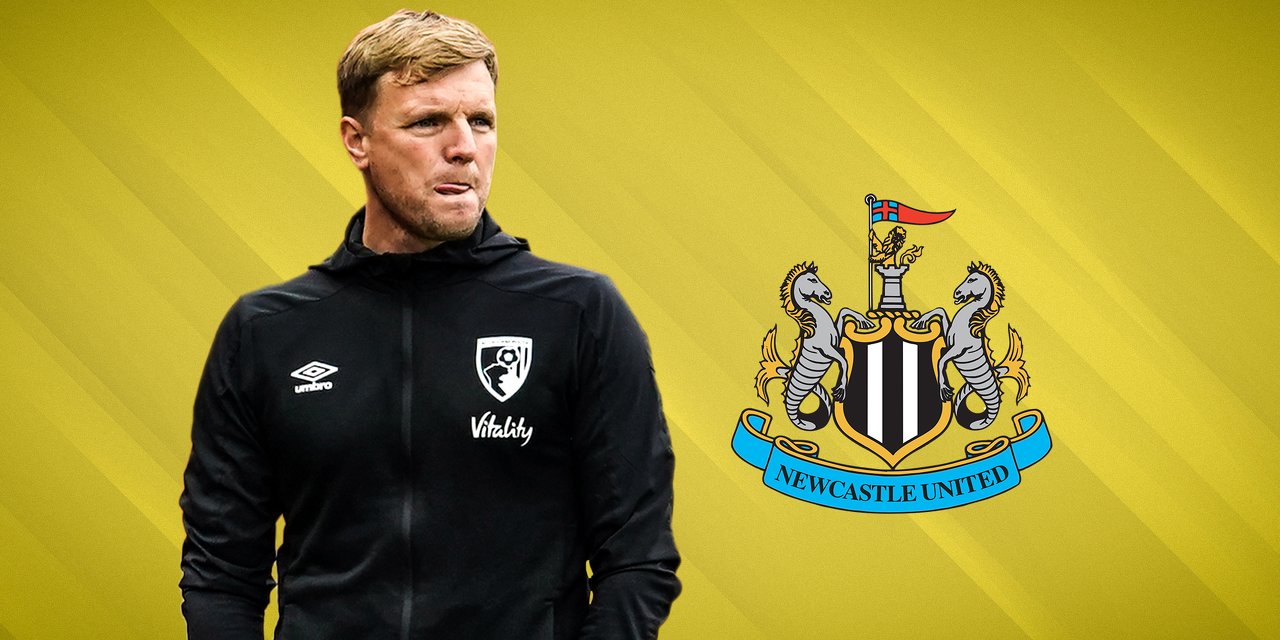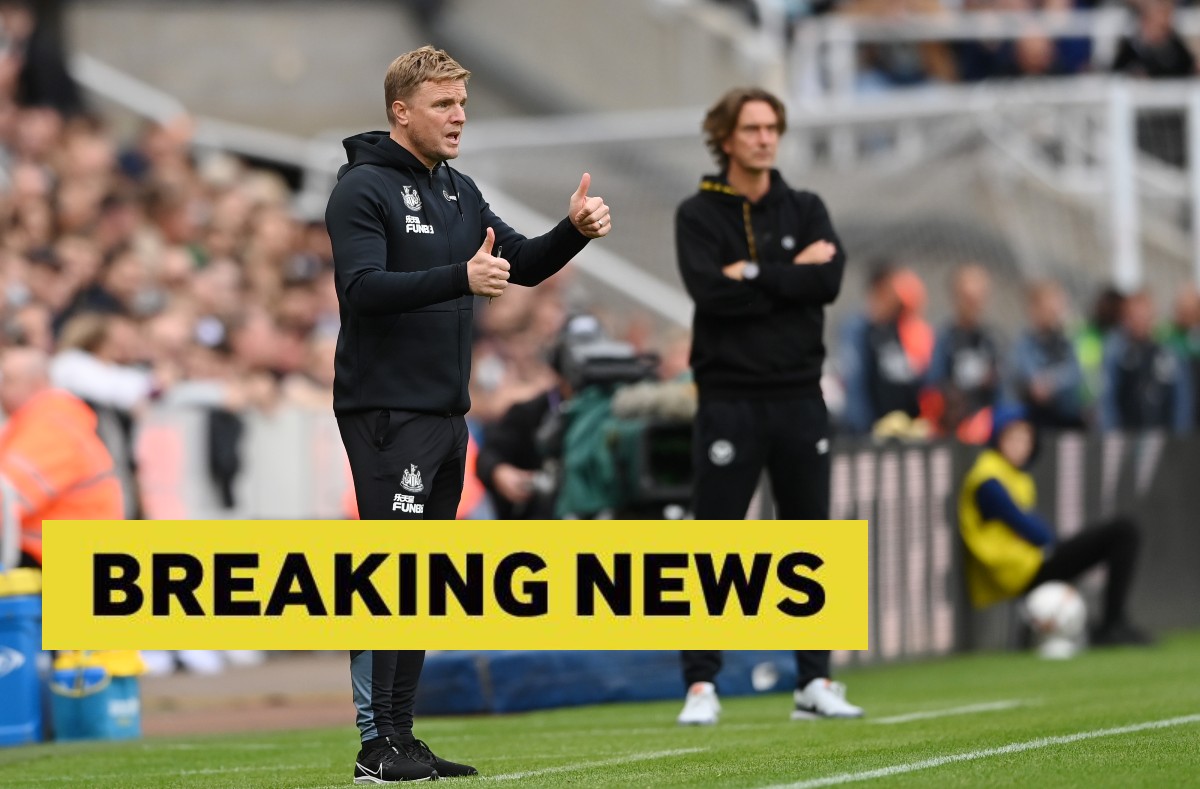 "So it's a business consideration for Arsenal, but things are heading in the right direction and the full expectation is that Saka will stay at Arsenal. The only fear is in the longer term – Manchester City, for example, really like him, they've monitored him, but it's a long-term thing because even they don't think he's going to be moving in the short-term. There's generally a feeling within the industry that Saka is untouchable in the short-term.
"But in the long-term, it'll be about the specifics of the contract – for example, could Saka ask for a clause where he can leave if Arsenal don't qualify for the Champions League in any given season? He's in a strong position to have his cake and eat it, he can push for amazing terms, and everyone knows he wants to stay and that Arsenal want him to stay, so can he work out a way to leave the door just ajar in the long-term in case the Arsenal project goes in another direction?
"So it will be interesting to see if they do decide to allow a clause that opens the door to future suitors, but either way I don't see an eventuality where Saka doesn't sign a new contract, I think that will get done."
[ad_2]
#Exclusive #Manchester #City #Arsenal #star #longterm #transfer #realistic #option