[ad_1]

In his exclusive column for CaughtOffside, former Liverpool attacker Stan Collymore discusses some of football's biggest talking points, including Aston Villa and Newcastle United's shock FA Cup exits, Wout Weghorst's reported move to Man United, which club Mykhailo Mudryk should join, plus much more…
————————————————————————–
Stick by Graham Potter, he's there to change Chelsea's culture…
When you've got a disjointed squad, you try different things. There is no doubt that Graham Potter has been told by Todd Boehly to try and find the best method and the best players to get the team properly functioning, so from that perspective, I think Potter is using common sense and basing his tactical selections on trying to find out which players want to be part of the club's future.
As for the fans chanting Thomas Tuchel's name – I think it's an absolute disgrace. The reason Potter has been bought in is to break the hiring and firing culture at Chelsea, and hearing those chants is not going to do the manager any good, it isn't going to do the players any good and it's undermining what the club are trying to do.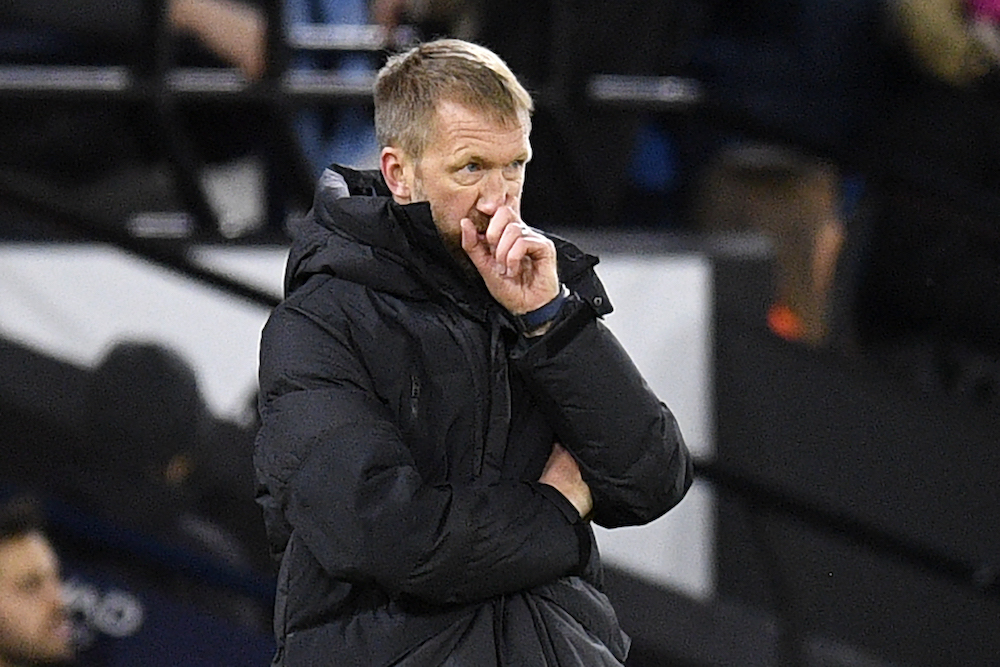 Most Blues fans bought into the idea of Boehly buying the club and his idea of stopping them from being dependent on instant success and if he can do that, then they've got a real chance of having a team that can consistently compete again. If they don't go down this road, there is absolutely no chance that they're going to be in the same position they were during Roman Abramovich's ownership, and that's because all the clubs around them look like they're heading for new owners, Man United and Liverpool for example. The hiring and firing at-will days are over.
During Chelsea's glory days, they were one of two, maybe three, teams able to compete and that isn't the case anymore and it's only going to get more competitive, so the arguments which suggest Potter is looking out of his depth, I think that's nonsense. He's trying to find a team and a group of players who are going to not only stick in there and help turn the team's form around but also be part of the future, and I hope that means that Boehly has assured him some time, at least until the end of the season.
No Premier League club should lose to a League 2 side at home…
Firstly – Aston Villa recorded a really poor result against Stevenage in the FA Cup this weekend. A Premier League club should only ever lose to a League 2 side at home in a pre-season friendly. Simple as that.
They've got three very winnable games coming up in the league against Leeds, Southampton and Leicester City, so my take on it is, if they return to domestic action and pick up a decent amount of points, no harm done. But momentum in football is everything and following this weekend's awful result, if Unai Emery then fails to take a significant amount of points in these upcoming games, suddenly the pressure is on.
Don't get me wrong, I'm not suggesting Emery is going to lose his job anytime soon. He's a proven winner and a solid tactician, he'll be given the summer window to reinforce and go again. But losing the side's momentum may prove costly.
Not only that but one of the biggest disappointment for me when it came to Villa going out against Stevenage was the fact the FA Cup presented the club with a decent chance to at least go on a deep run in the competition. We have such an abysmal record in the FA Cup that it'd have been nice for the players and the supporters if they were to have gone a bit further.
Philippe Coutinho was a vanity signing and now has to go…
I don't think Philippe Coutinho will make the cut in the summer. I think he was nothing more than one of Christian Purslow's vanity signings, in the same way that Steven Gerrard was.
Now they've got a guy in Emery who knows the coaching side of the game, a very clear message will be sent in the summer to the players who can be relied upon to help inspire a push for European football and unfortunately, Coutinho isn't one of them.
Prior to joining Villa, he played a pitiful amount of games, so why did Purslow and the supporters believe he was the man to make the difference week-in-week-out for Villa, especially when, at the time that he joined, they were a club very much in the bottom half of the table?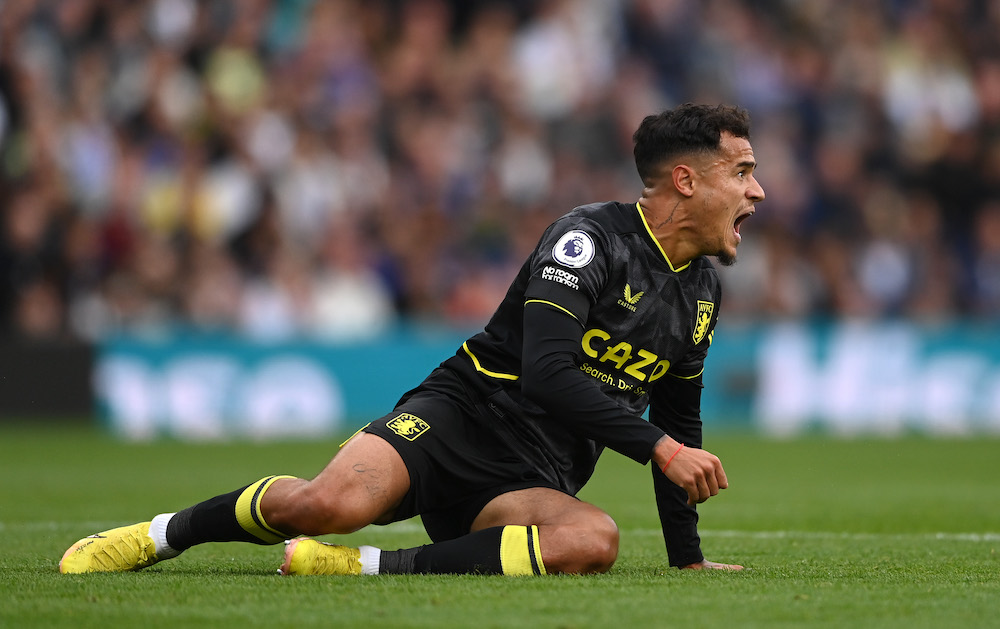 Trolling from Stevenage's social media team or not, I'd be surprised if Villa didn't try to sell Coutinho in the summer. It won't be easy though. His contract runs until 2026 which was a ridiculous deal to give him by the way. It was offered at an end of season get together last summer as some sort of weird Purslow gift to Villa fans but it is a complete and utter waste of the owner's money and because of that, they could very well end up with the player not involved at all and earning huge money. Crazy.
Other options would obviously include Villa giving him a free transfer in three years' time, or loaning him out before then, but either way, Coutinho should not be at Aston Villa football club.
Eddie Howe was right to make FA Cup changes, but early exit missed opportunity…
Very similar to Villa, Newcastle United also suffered a poor FA Cup result. Losing away to Sheffield Wednesday may not feel quite as bad as losing to Stevenage at home, but the Magpies will still feel equally as disappointed.
Eddie Howe changed his team up and I do understand why. They're not overly blessed with quality in depth and they're obviously flying in the league, so he had no choice but to make changes, but unfortunately, it didn't work out.
Sadly though, going on a deep run in the FA Cup, or perhaps even winning it, is not something either team is going to be able to do this season, and with both clubs not lifting the trophy for well over 60 years, it'll go down as a missed opportunity for both.
READ MORE: Exclusive: Bellingham transfer remains Liverpool priority but Reds "ready" in case another opportunity arises
More Stories /

Latest News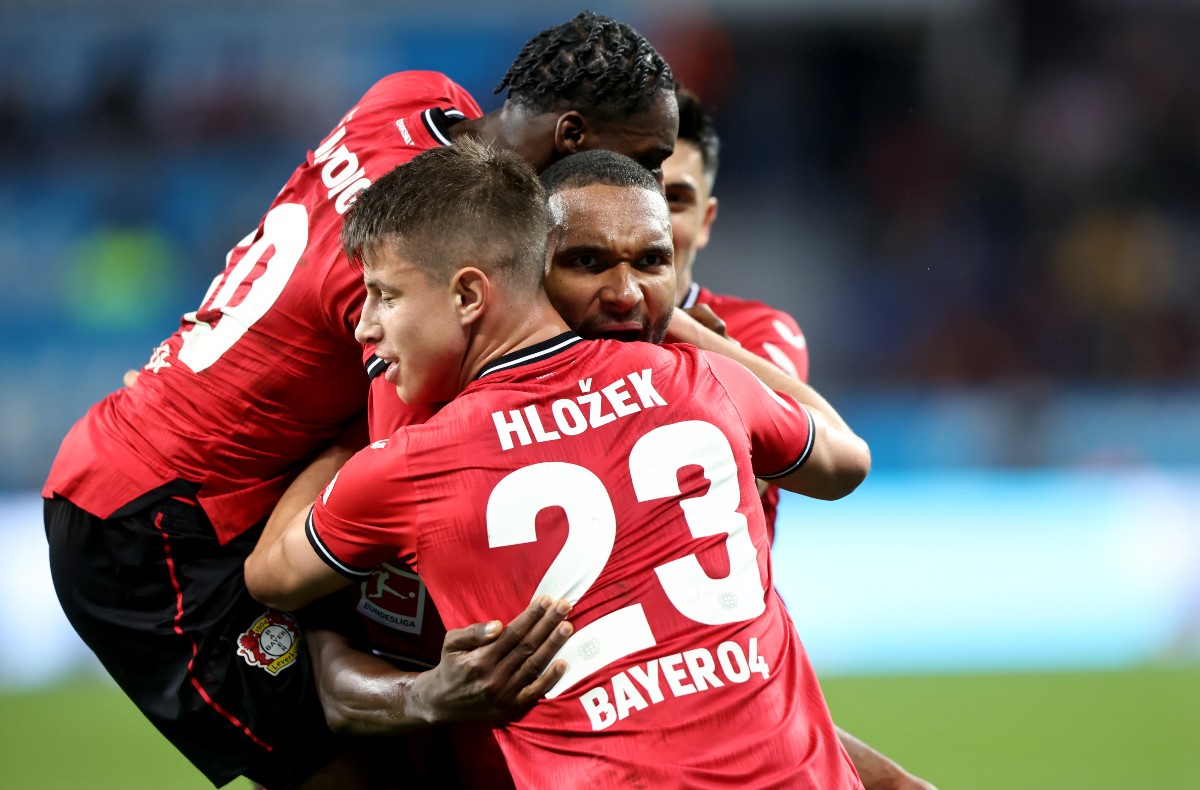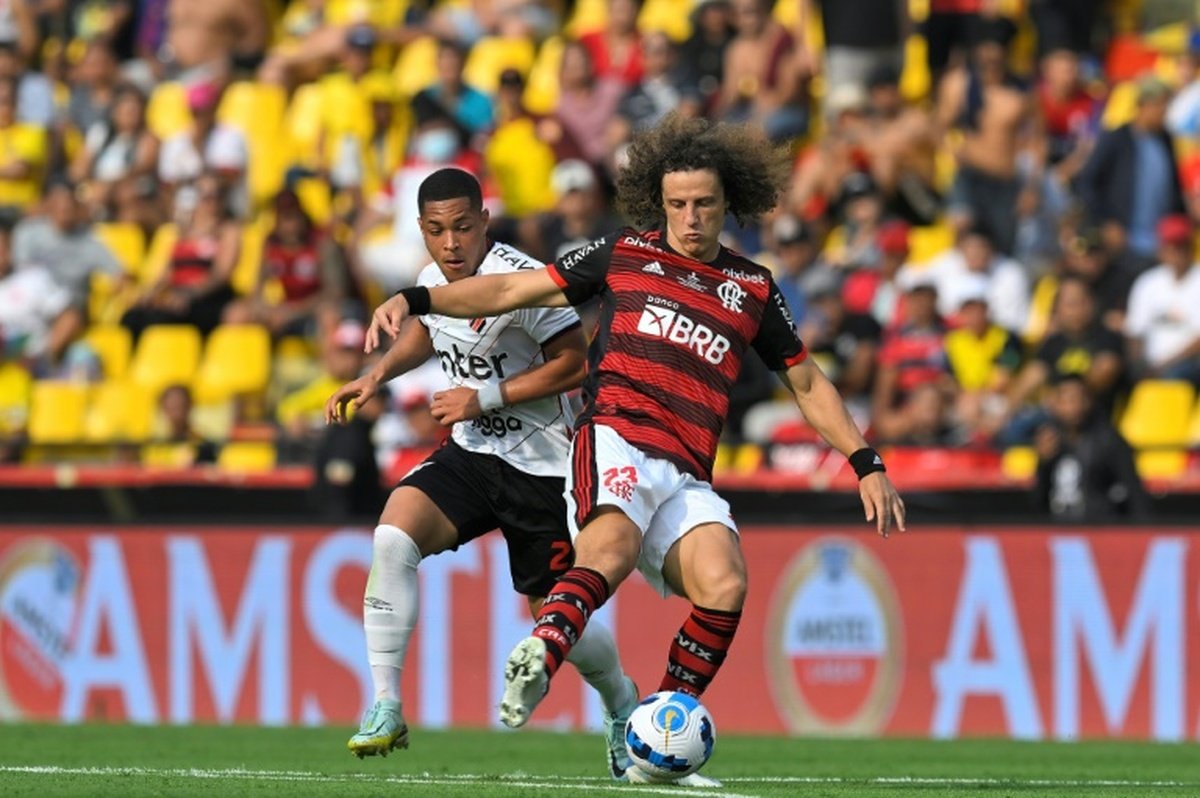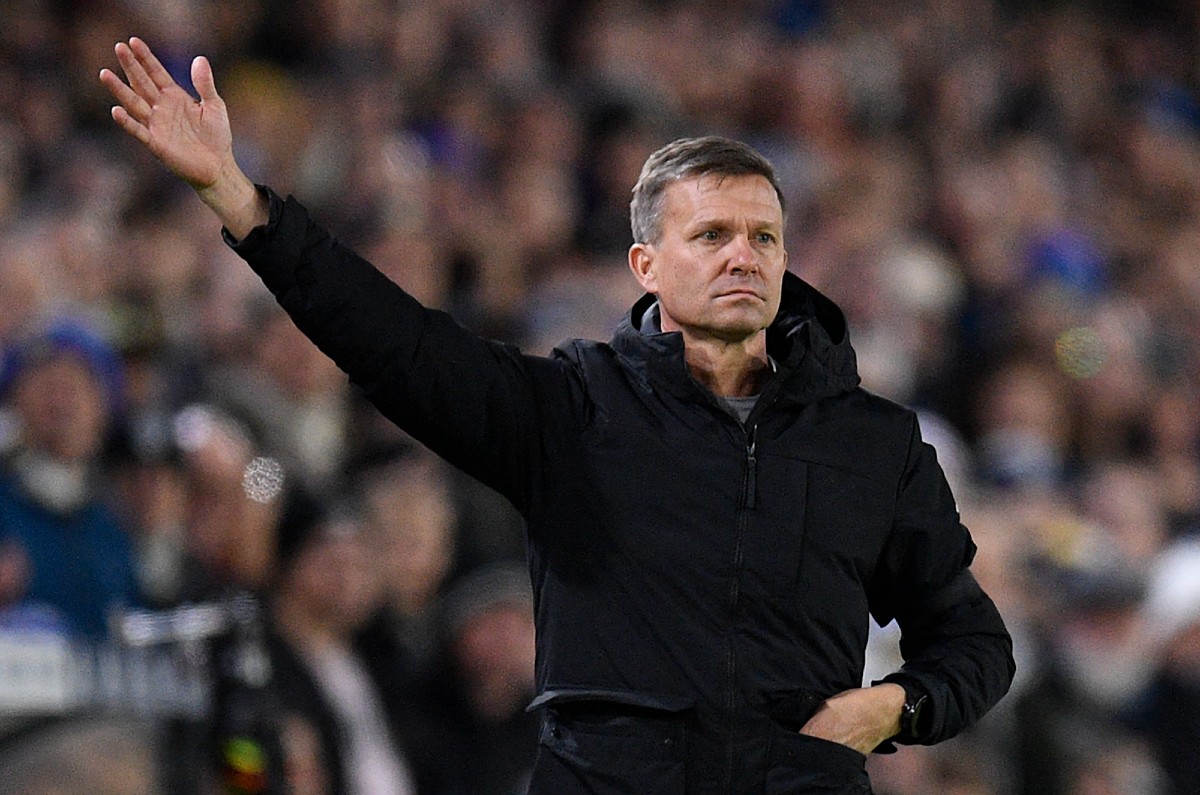 And I go back to my earlier point about momentum being so important. No fan in their right mind is going to criticise Howe for his selection against Sheffield Wednesday, and rightly so, but if this latest defeat then becomes part of a bigger and worse run, it'll feel more significant than it perhaps does right now.
We'll see how it plays out though because I expect him to go stronger against Leicester City in the EFL Cup quarter-finals on Tuesday and then, like Villa, they also have a run of very winnable games in the Premier League against Fulham, Crystal Palace, West Ham and Bournemouth.
Wout Weghorst to Man United? – Not for me!
He's big, he's strong and he has some really good pressing stats, but make no mistake… He is no Man United player.
It goes without saying that United need a striker but Wout Weghorst would be a punt and a big gamble. I just don't see him as a Premier League quality player and someone who has ever had to show that he can handle the monumental pressure that comes with leading United's attack – It feels like another Andy Carroll signing for Liverpool situation.
I'm sure the club and the fans will get behind him and give him what he needs, but, like Carroll not being good enough for Liverpool, Weghorst, in my view, isn't good enough for United.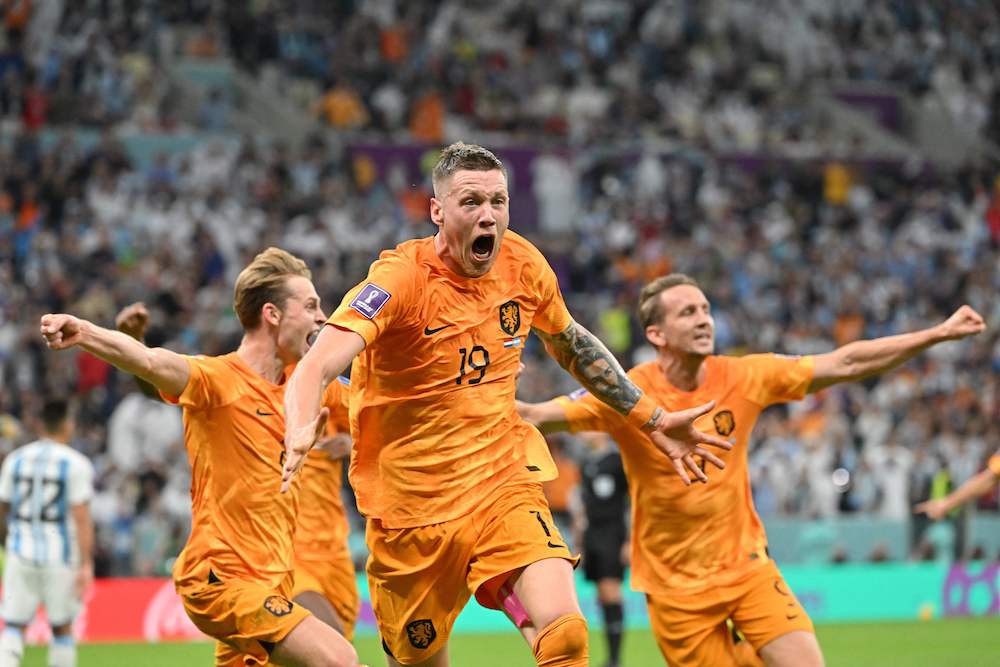 This must just be a case of the Glazers knowing they're going to sell the club and saying to Erik Ten Hag 'we won't be here much longer, you can have the cheaper, easier option in Weghorst, but we're not spending £60m plus on your top target' – whoever that may be.
In terms of Weghorst's style of play, I wonder, if they do sign him, how much game time he'd get. You'd imagine that bringing in a striker at this stage of the season, that he'd get a decent amount of matches, but what that could mean for the likes of Marcus Rashford, who is on fire at the moment, we'll have to see, and I don't mean in terms of Weghorst replacing him, obviously, but in terms of the current players having to change their style of play to accommodate his aerial ability and physical nature.
Ten Hag also prefers his teams to get the ball on the ground and play quick, more possession-based football, so it'll be interesting to see how Weghorst would fit in.
However, as I mentioned, he has a really good work rate, so it may well be that United and their fans love him and he ends up being an important player. But for me, personally, he's a Poundland signing, as opposed to a Waitrose one, and not one I'd be looking to make.
Mykhailo Mudryk should choose Chelsea over Arsenal…
If you believe all the reports surrounding Shakhtar Donetsk's Mykhailo Mudryk, he has a choice between moving to Arsenal and Chelsea.
I know some fans will argue that considering where both clubs are at the minute, if he were to choose the Blues over the Gunners, it'll only be for the money, and that may well be true, but for me, Chelsea is still the more attractive project.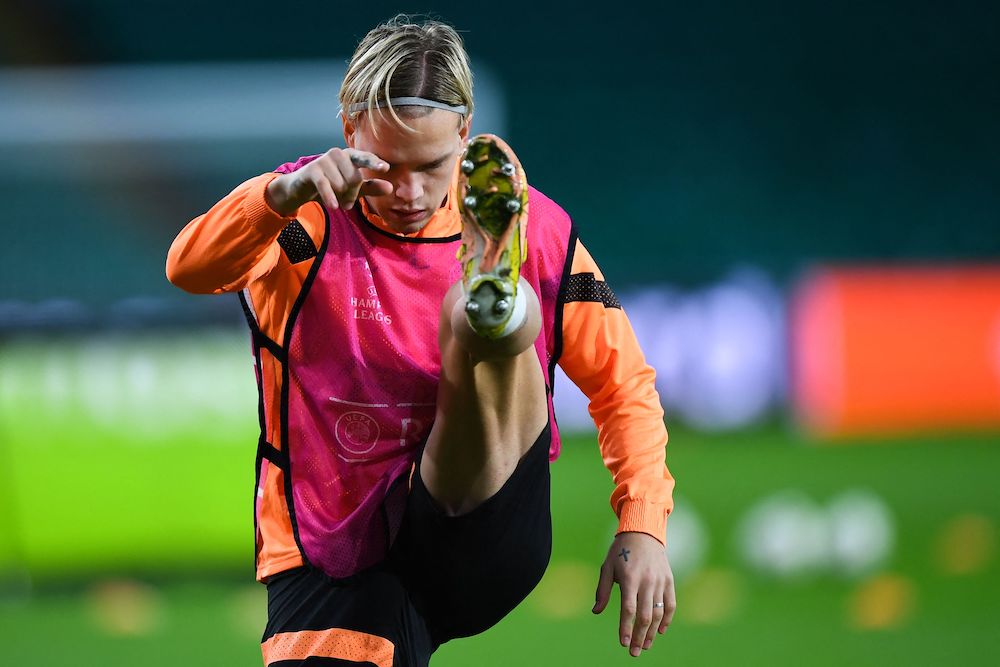 If Boehly can sell Chelsea's future to Mudryk then that's the more alluring option.
If I had the choice, I'd choose Chelsea over Arsenal and that's not me dismissing the good work Mikel Arteta and Arsenal are doing, but I just think over a three or four-year period, the Blues are the better project and the club more likely to consistently compete for silverware – so all that being considered, I wouldn't be surprised if Mudryk ended up at Stamford Bridge.
Traditions in football are everything and Real Madrid just destroyed theirs…
For their game against Villarreal on Saturday, Real Madrid fielded a starting 11 that didn't include a Spanish player for the first time in 120 years, and that actually made me feel quite sad.
Similarly to Man United's long-standing record of always having an academy graduate in their matchday squad, these little traditions are what make football clubs, so for Real Madrid to concede that record last weekend, was really disappointing.
The game is changing so quickly and although multicultural setups at clubs are wonderful to see because football is a global sport and open to all, I think little traditions such as Madrid's emphasis on homegrown talent are something we'll all miss once they're gone.
[ad_2]
#Weghorst #good #Man #United #Mudryk #pick #Chelsea #Arsenal #Villa #star #sold #more..